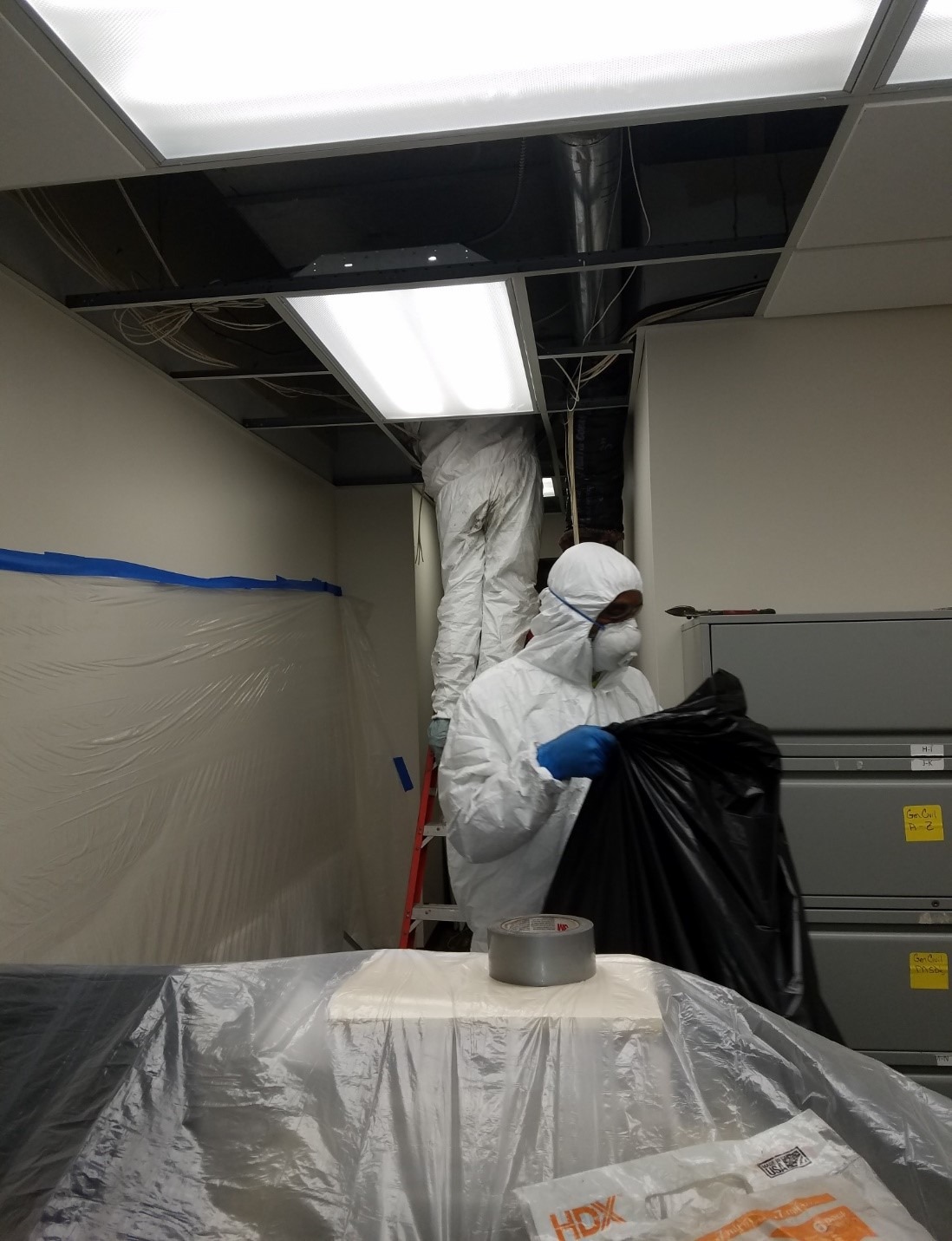 While COVID -19 continues to affect families and communities, our main concern is to protect the well-being of our clients in the performance of the work we do.
The CDC reports disinfectants are the most effective way of eliminating the virus on hard (non-porous) surfaces. Our clients have found our methods valuable and help communicate a proactive approach to visitors and employees of their facilities.
We use a technique to dispense monitored disinfectant though the air handling unit and ductwork system. This safe and effective deodorizer will not stain materials nor harm or damage the HVAC system components while maintaining a safe indoor environment.
Contact us to learn more.
State of Michigan Department of Agriculture and Rural Development Pesticide Business License 820186.
As a member of National Air Duct Cleaners Association (NADCA), all project are managed by a certified A.S.C.S. technician.